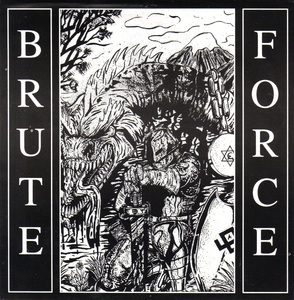 Genre:
Oi \ RAC
Year:
1995
Label:
Sunwheel Records
Bitrate:
320
Size:
42
Scans:
yes
Tracklist:
01. Yesterday, today and forever (05:55)
02. Nothin' but trouble (03:19)
03. It ain't easy ("Above the law") (03:12)
The EP was released without an arrangement of Brute Force.
The on the back cover listed 3rd song "Above the law" was inadvertently reversed with the song "It ain't easy".
takefile