Blackshirt Junction - Battle cry of Freedom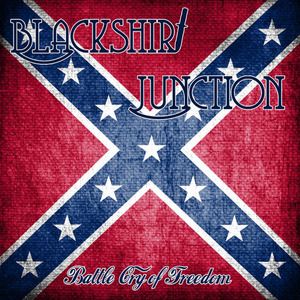 Country:
USA
Genre:
Acoustic*
Year:
2016
Label:
self-released
Bitrate:
128
Size:
9
Tracklist:
01. Age of oppression (02:04)
02. Battle cry of Freedom (02:58)
03. The three ravens (03:11)
*In fact it's a mix of female leading country, neofolk, and a capella
takefile
You do not have sufficient rights to see the hidden data contained here.