Icewall - Die Erde Ist Flache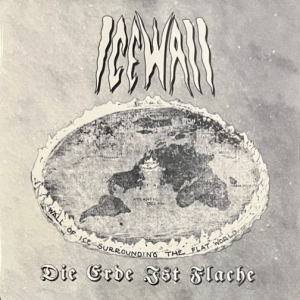 Country:
USA
Genre:
Black Metal
Year:
2022
Label:
Defeat Never Victory Forever (CD & Tape)
Bitrate:
128
Size:
16
The album title is misspelled and the original title should have been "Die Erde ist flach".
Tracklist:
1. The Earth Is Flat (02:24)
2. NASA The Deceiver (02:08)
3. Beyond The Icewall (I'm Pretty Sure It's Hyperborea) (02:43)
4. I Hate This Round Earth (03:13)
5. Under The Hologram Moon (02:47)
6. This Is A Neonazi Organization (
Bigger Neater
cover) (02:10)
You do not have sufficient rights to see the hidden data contained here.