Varieté Identitaire - 2017-2018
(unofficial)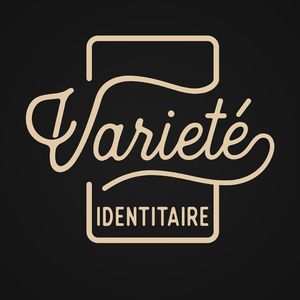 Country:
Germany
Genre:
Acoustic \ Piano
Year:
2017-2018
Label:
-
Bitrate:
Vbr
Size:
18
Tracklist:
01. "A jamais Idealiste" - Ein Gruß an den Verfassungsschutz (03:29)
02. Avanti ragazzi di Buda (deutsche Version) (02:33)
03. Ich will so gerne mit Sahra Wagenknecht... (04:48)
04. Du hast nichts zu verlieren als deine Perlenketten... (teaser) (00:31)
You do not have sufficient rights to see the hidden data contained here.